AZPornstar Debuts New Scene
August 25, 2023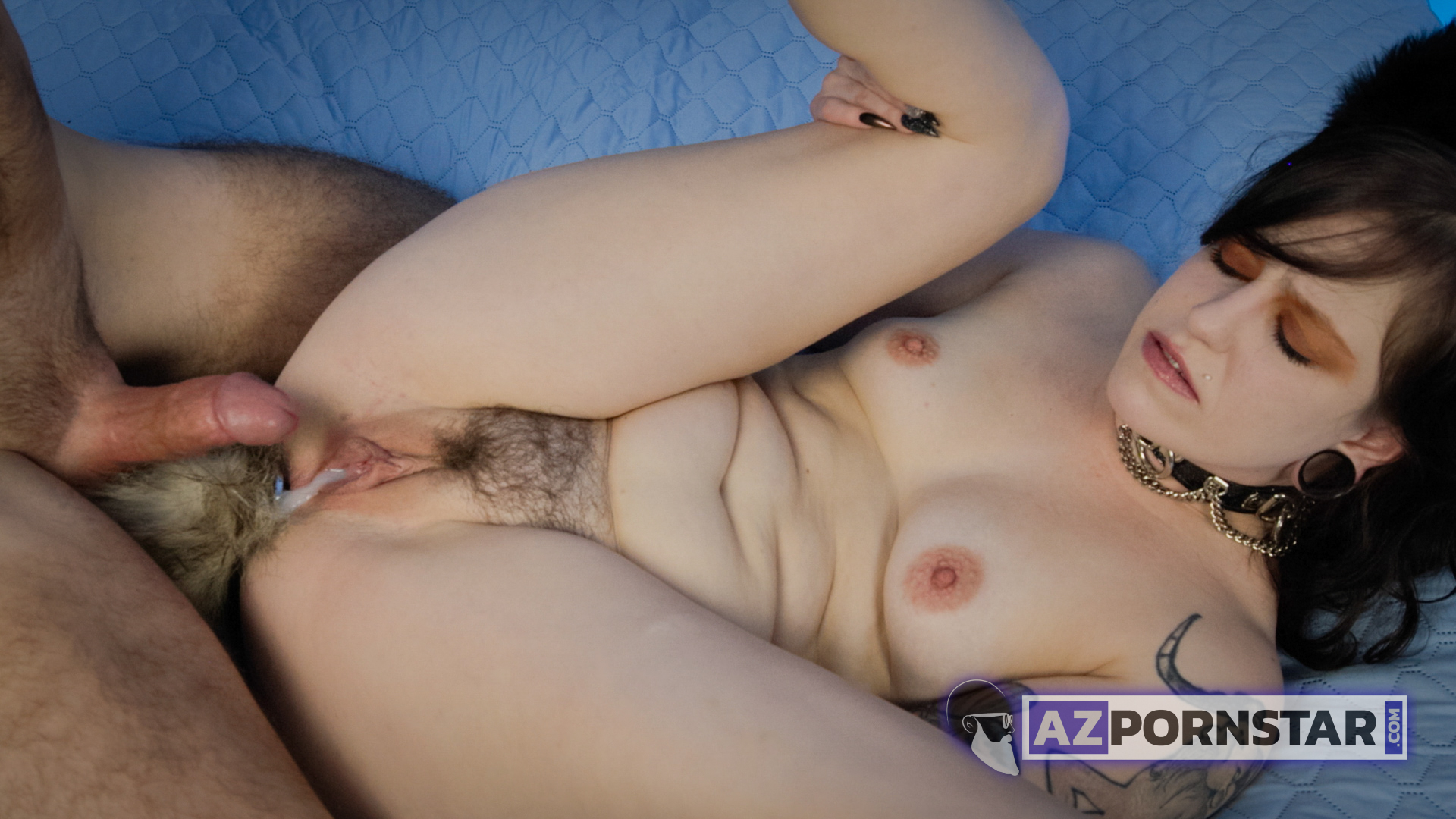 My journey began on one side of the XXX landscape, leading me across a continent to fulfill my erotic destiny. I'm thrilled to greet the fans of the XXX world with the exciting release of my latest production on AZPornstar.Com titled "Doggystyle with Alt Slut Karlee," featuring the kinky alternative performer Karlee Paige .
"I started my career behind the camera, and those first years were a true passion for me. However, what I saw through the lens each day ignited a fire within me that demanded action. Taking a bold plunge into the realms of performance, intimacy, and dominance, I created AZPornStar.com as a platform to showcase content in a manner unlike anything I'd seen before."
My online domain, along with my parallel passion project HowToBecomeAMalePornstar.Com, uses the digital age of adult cinema to bring our world to the forefront of public awareness. My aim is simple: to provide an environment, studio, and brand that prioritizes professionalism and excellence. AZPornstar.Com embodies that ambition.
In my latest project, "Doggystyle with Alt Slut Karlee," featuring Karlee Paige. I showcase kink, fetishes, and tantalization in the spotlight. Displaying my signature blend of shaved-headed, bearded dominance, I have proven myself in the growing field of independent production and content creation.
To get your copy of "Doggystyle with Alt Slut Karlee" go to AZPornstar.Com. Starring Karlee Paige. I look forward to you viewing my work!
Follow AZPornstar Across Social Media
Twitter: @AZPornstar