Lily Lay Takes Bondage To The Next Level In New AZPornstar Release
September 8, 2023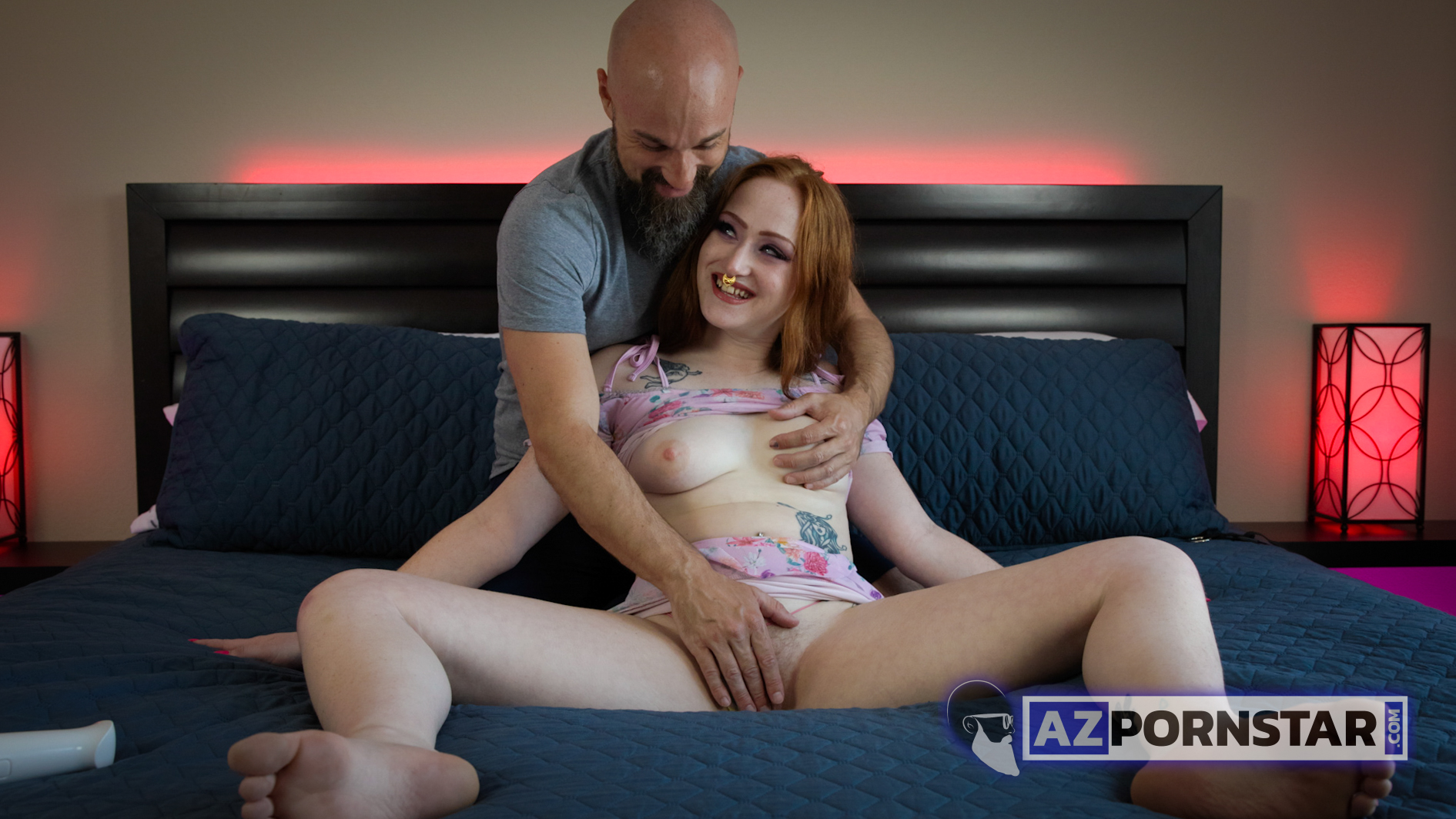 Rising star Lily Lay is the latest addition to the AZPornstar roster, and she's certainly making waves with her first release, "Bound Squirting Session."
The self-professed "basket case with a pretty face" takes on some of the most intense bondage and squirting action seen in recent years, and it's sure to leave viewers breathless.
In this exclusive clip from the upcoming release, Lily Lay teases viewers with a sexy striptease before diving into some seriously kinky roleplay. The scene culminates in a stunning display of fluid dynamics, as Lily Lay's body writhes and contorts in ecstasy.
The "Bound Squirting Session" marks a major step forward for Lily Lay and AZPornstar, and proves that the Arizona porn scene is alive and well. Fans can get their hands on the full release starting now by visiting azpornstar.com.
Follow AZPornstar on Twitter (X) at @AZPornstar 
Follow Lily Lay on Twitter (X) at @gloriahole420